Description
Villa Wiena is located in "Sridnje kućice" which is centrally located on the island of Vir. It is relatively close to the center (800m) and the beaches Radovanjica and Žitna Uvala, both of which have a lot of facilities such as cafes, restaurants, beautiful beaches and the like. The apartments are modernly equipped, and the building itself was built in 2019. You have access to a swimming pool, barbecue, free WiFi, terraces, courtyard and free parking and air conditioning.
If you have any questions, feel free to contact us.
Available Rooms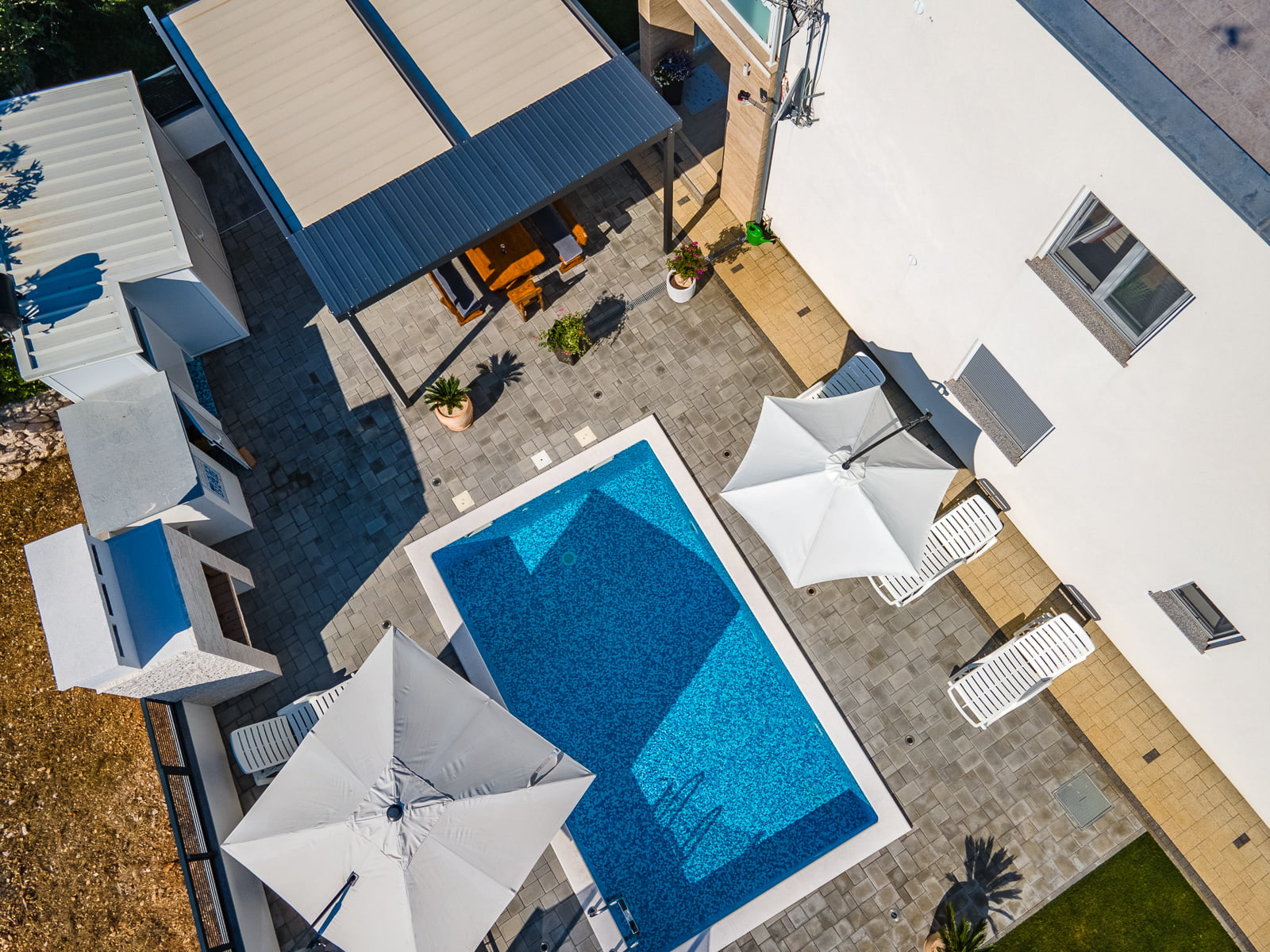 Kn 750.00 / night
Jednosoban Apartman
Max Guests:
4 persons
One bedroom apartment in Villa Wiena which is ...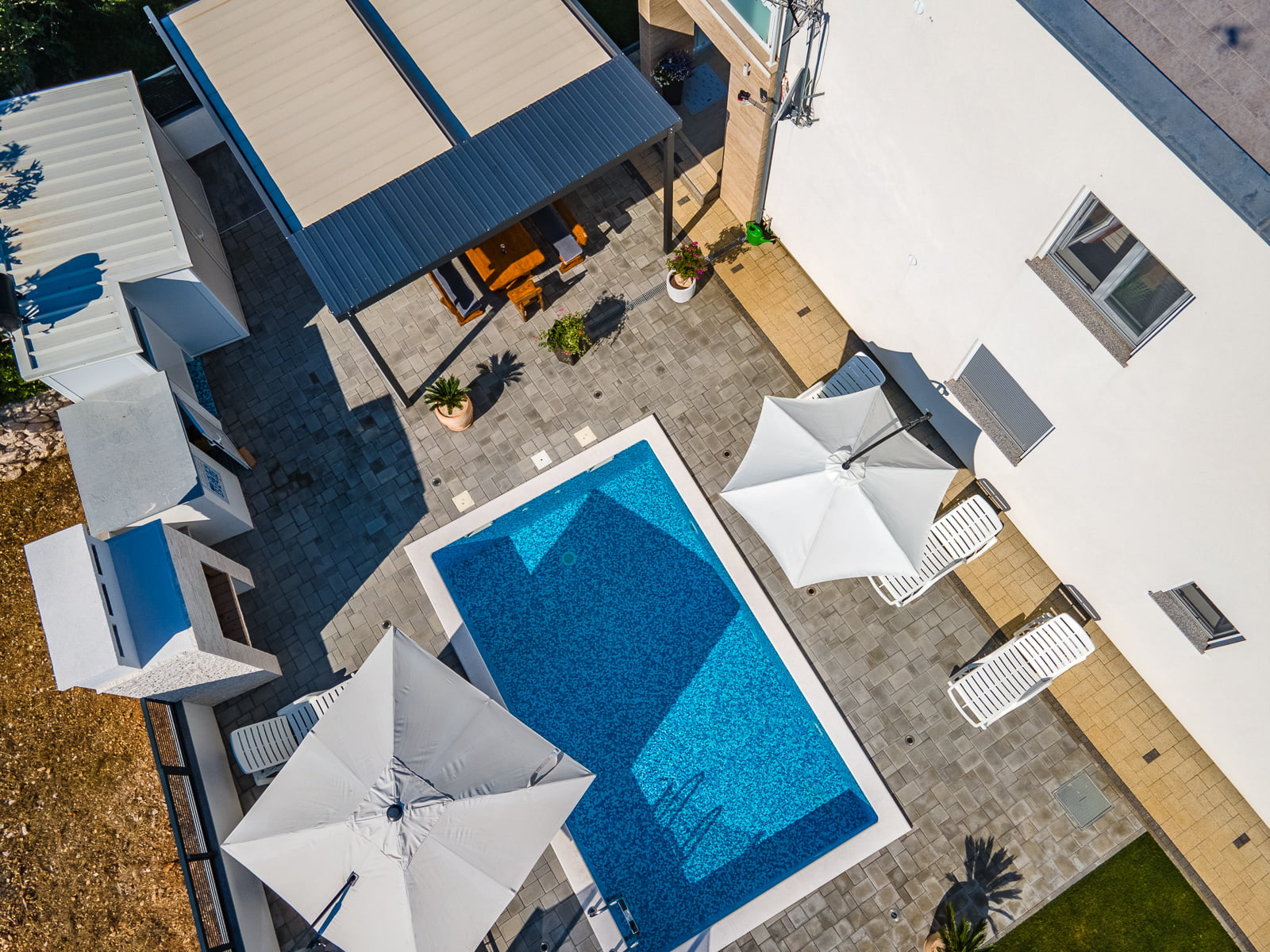 Kn 1,000.00 / night
Dvosoban Apartman
Two bedroom apartment and Villa Wiena on the ...
Working Hours
Now Open

UTC + 0
Monday

Open all day

Tuesday

Open all day

Wednesday

Open all day

Thursday

Open all day

Friday

Open all day

Saturday

Open all day

Sunday

Open all day