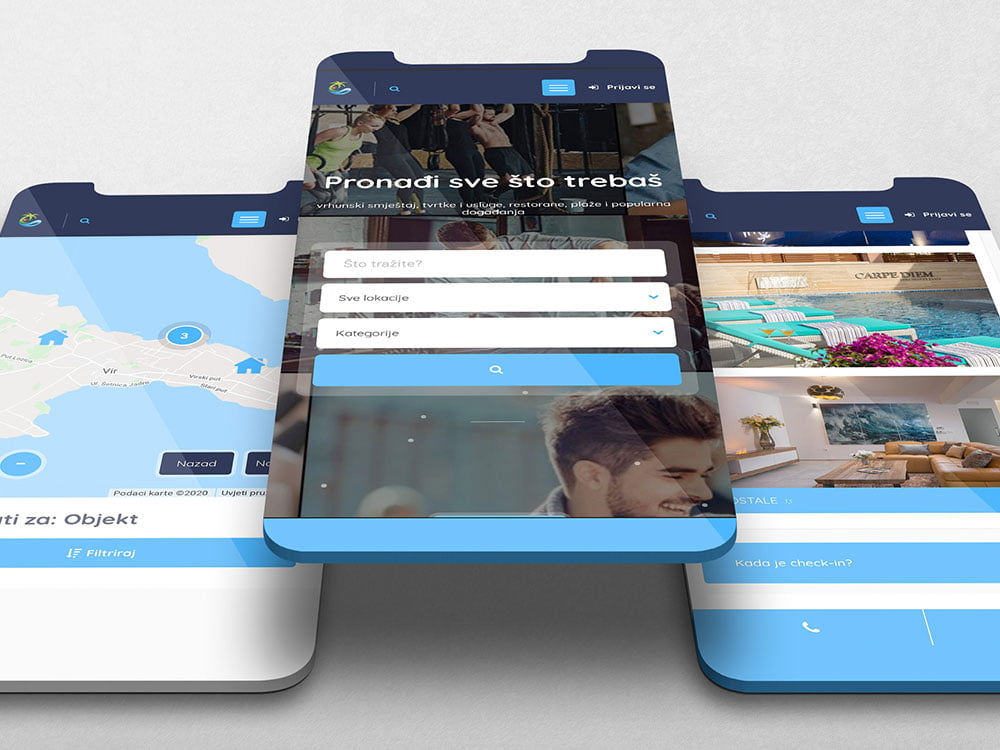 We have created this platform to make it easier for guests to search for content on the island of Vir, and to provide our valuable entrepreneurs with a place where they can get free access to the online market and an additional sales channel. If you have any questions regarding our platform, I invite you to contact us via the online form.
Join our online community
If you have any additional questions regarding the web platform island of Vir, feel free to contact us.